NPC is a charity think tank and consultancy. We exist to make charities and funders more successful in achieving their missions, through rigorous analysis, practical advice and innovative thinking.
158 views
Can charities heal the divisions in society?
184 views
Insights on faith-based charities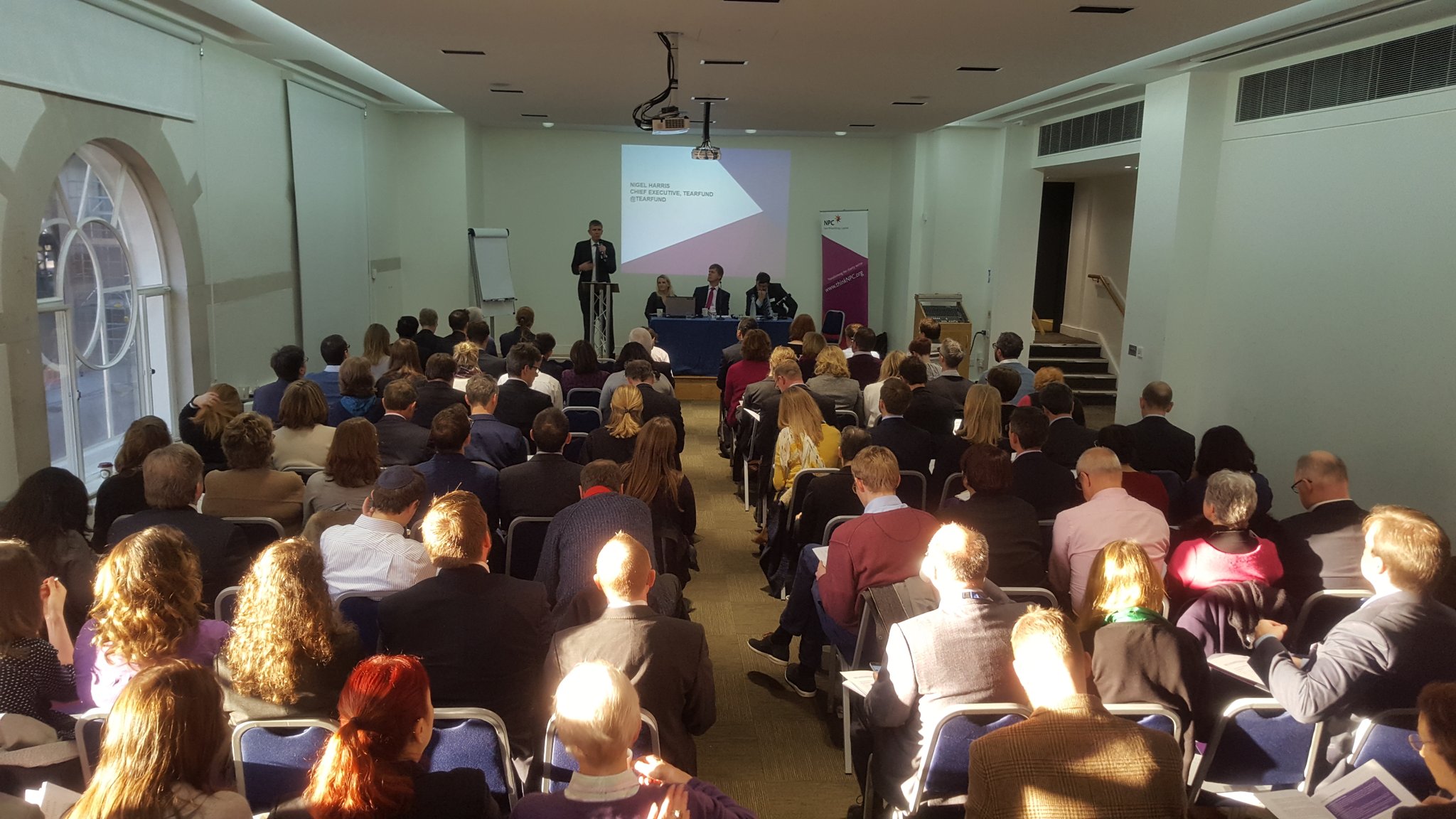 85 views
Has the behaviour of large charities contaminated the sector?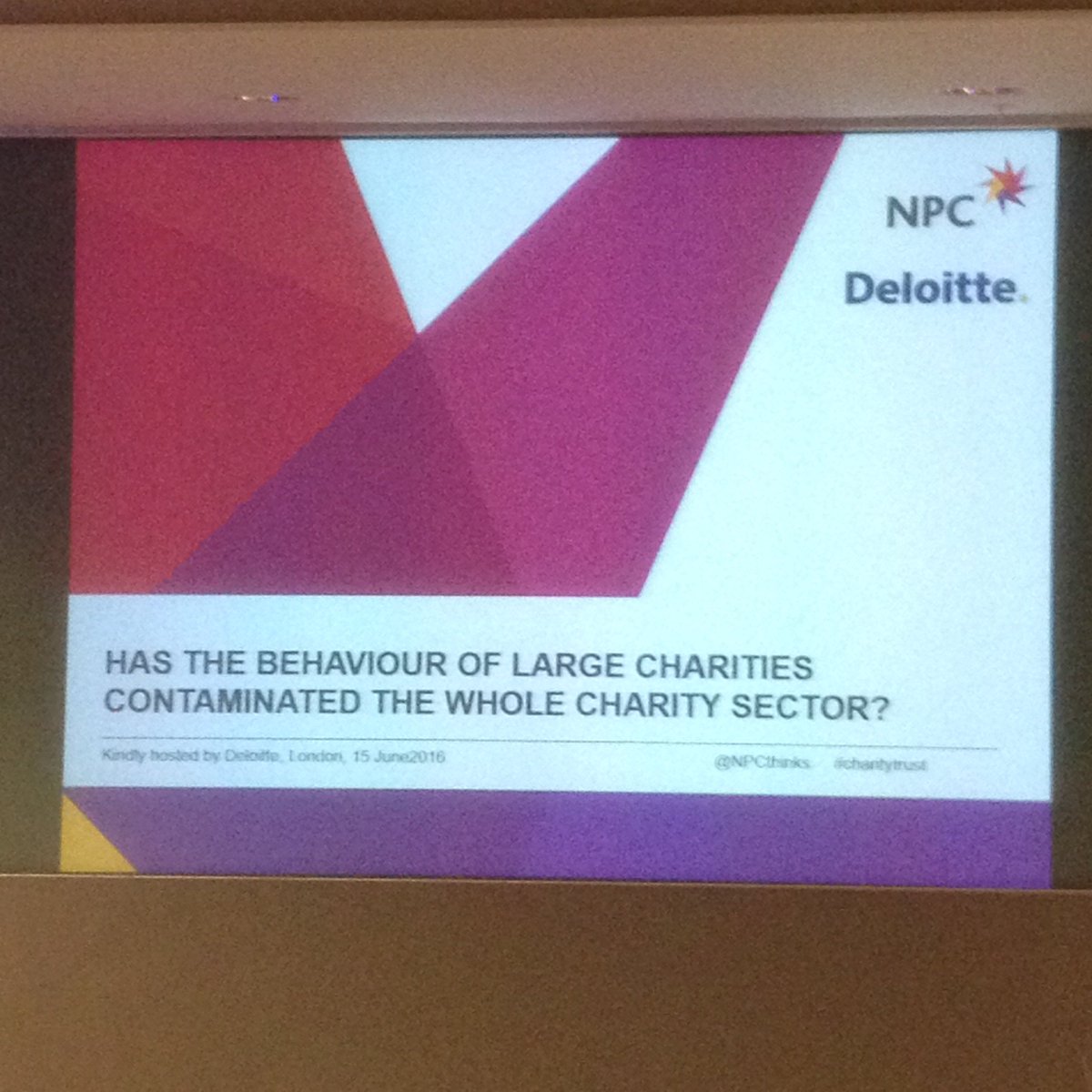 227 views
NPC Ignites 2016—Burning issues + bold action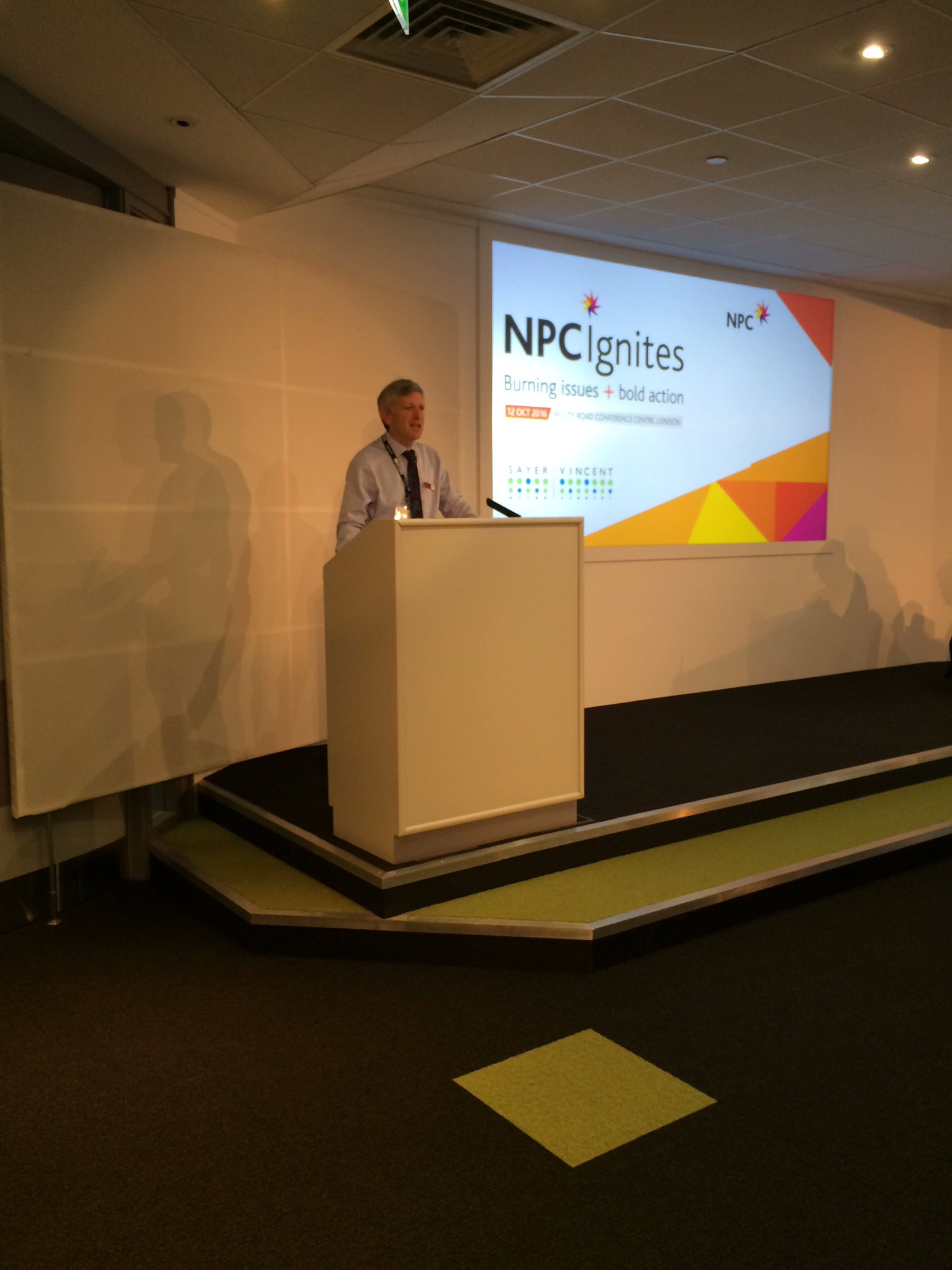 227 views
Can charities win back public trust?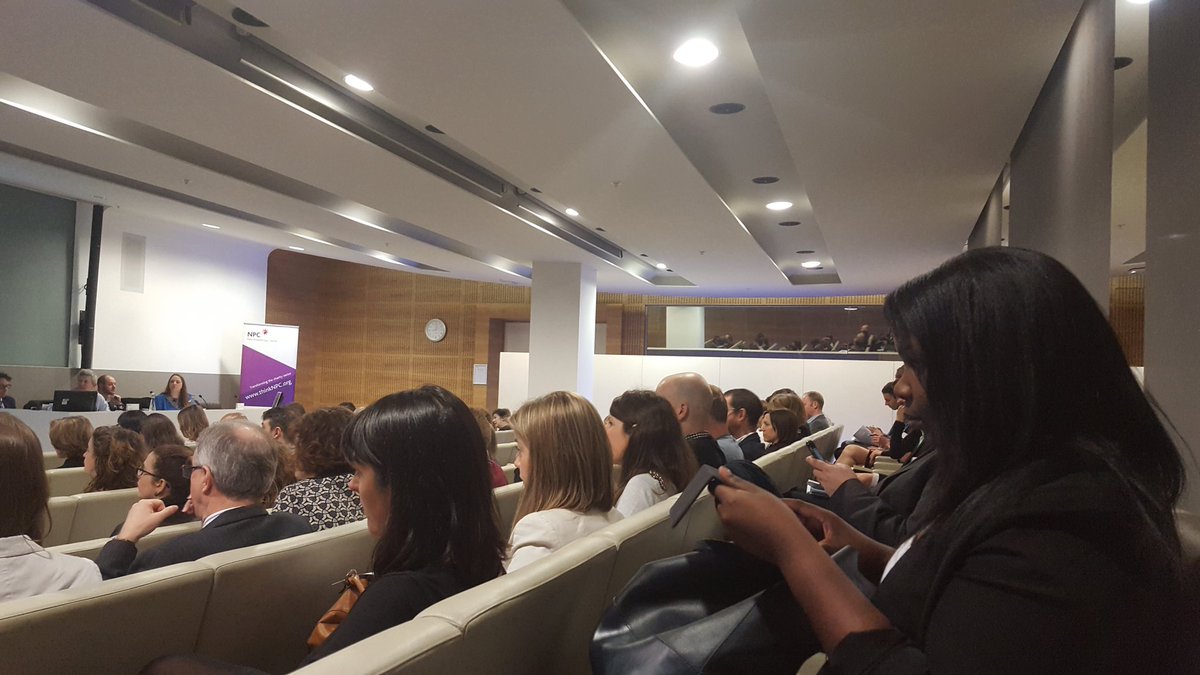 380 views
Webinar: A collective approach to Digital Transformation
359 views
NPC Ignites 2015—Sparking new approaches + ideas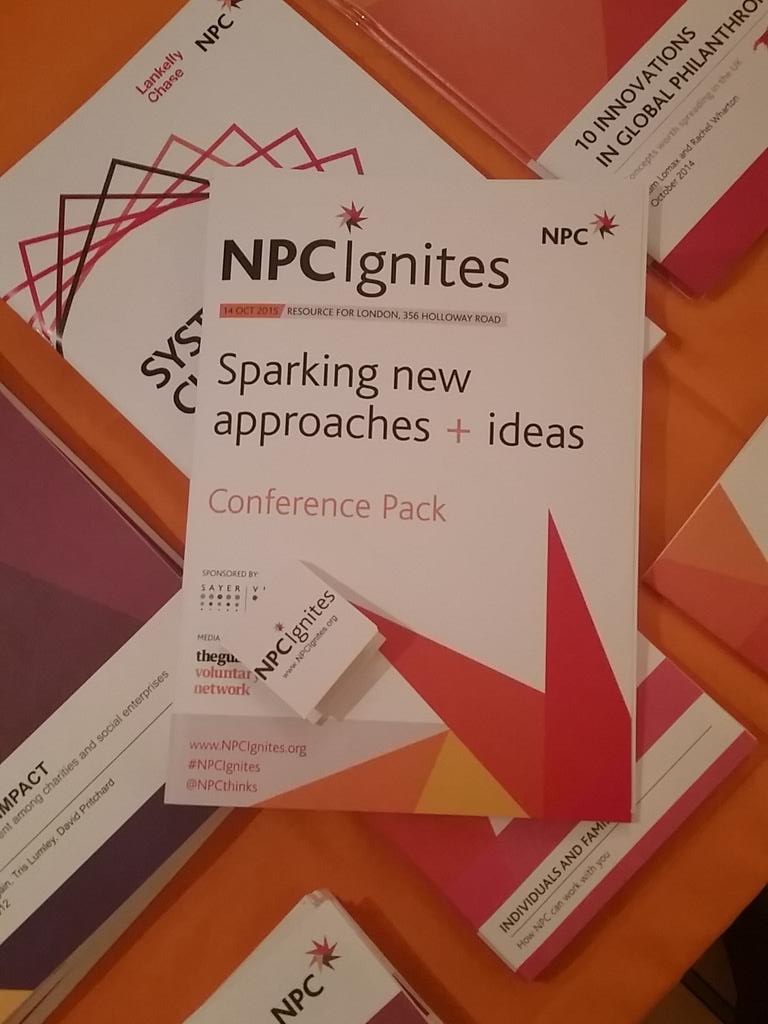 96 views
#DataLabs: Opening up government data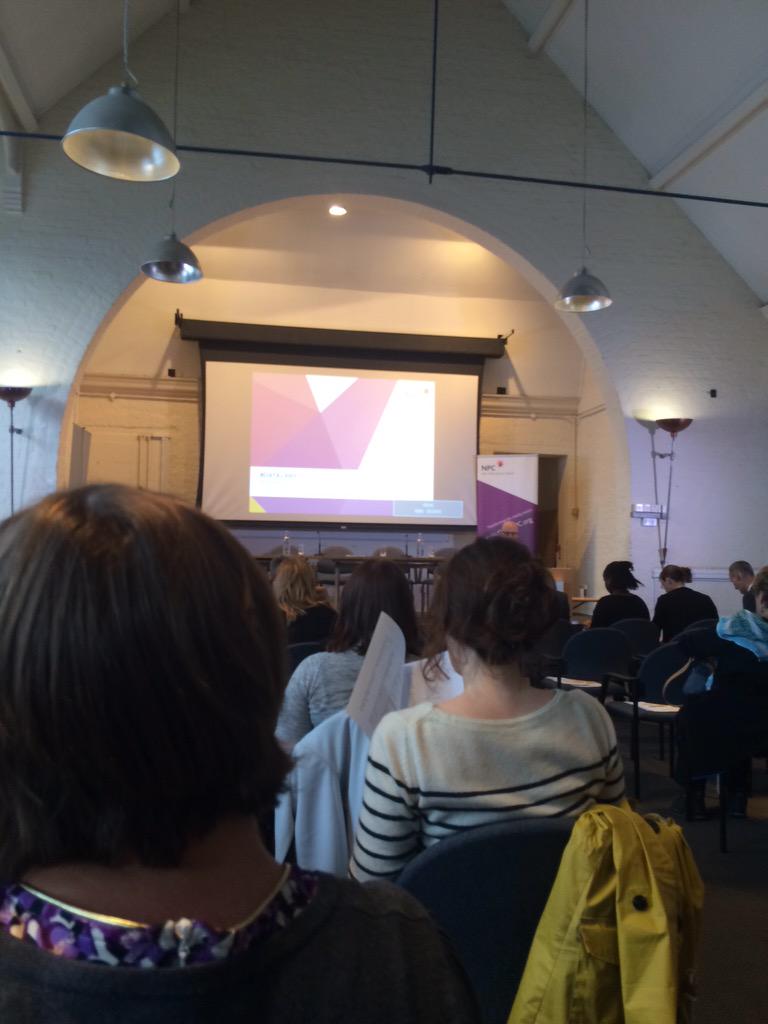 131 views
If #NPCIgnites had a theme song, what would it be?